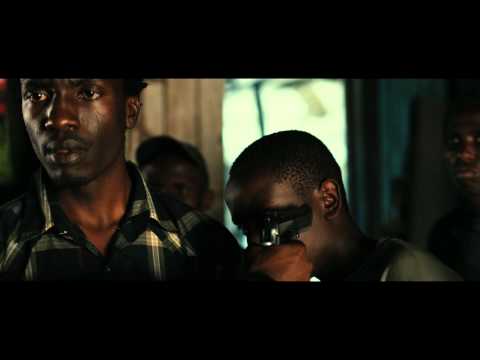 1 tag
280 people in a sinking boat, 24 people die, but... →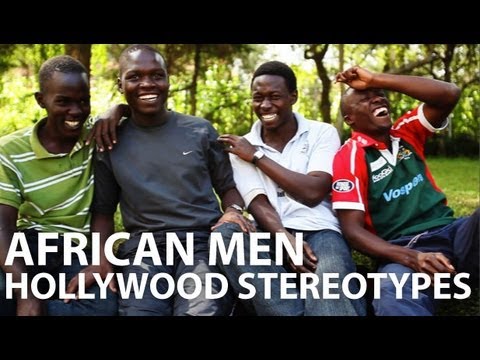 Unmuted: You Don't Have My Vote →
A great read which explains some of the things I was trying to say earlier. innovateafrica: You must have heard of the viral video created by Invisible Children (IC), a U.S. organization that has launched a one-year campaign (expires December 31, 2012) to eliminate Joseph Kony, the head of the Lord's Resistance Army (LRA), a rebel group in Northern Uganda that has been embroiled in…
1 tag
Educate & Research Before You Pledge KONY 2012
Everyone is onto KONY 2012. All I suggest is that you educate yourselves properly before you do anything ladies and gents. YES Kony is doing bad things, but ask yourself HOW this was able to happen. If Kony lived in the US and Obama knew about it, would he not get criticised for letting it happen on his soil, for letting hundred of people perish in refugee camps, and for not even catching the guy...
KONY 2012 Viewed Critically →
visiblechildren: For those asking what you can do to help, please link to visiblechildren.tumblr.com wherever you see KONY 2012 posts. And tweet a link to this page to famous people on Twitter who are talking about KONY 2012! I do not doubt for a second that those involved in KONY 2012 have great intentions, nor…
Zanzibar Masai Beach Swag Photography by Nkechi...
37thstate: Spotted this cool Masai walking on the beach in Zanzibar,Tanzania.
"If your a leader and you don't know what's in your heart, no-one will follow you"
– Banning Liebscher (via musiclifelovejesus)
1 tag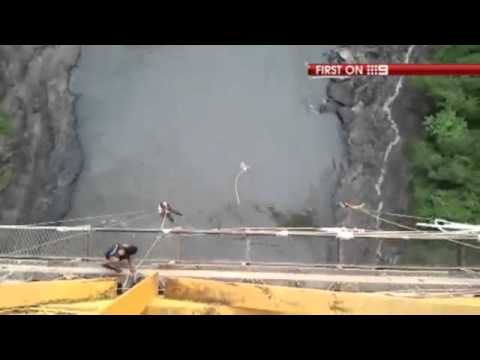 4 tags
Watch
Unrelated from normal content of this blog. But give it a watch!
8 tags
8 tags
"But it is in relation to Africa that the notion of 'absolute otherness' has been..."
– Achille Mbembe, On the Postcolony, trans. A. M. Berrett (Berkeley: University of California Press, 2001), 2. (via erkjhnsn)
Photography Series "Tanzania Dream" by ...
37thstate:
Anonymous asked: I saw the comments you sent to fyeahafrica and I'm just wondering if you know of any good organizations or companies to volunteer with?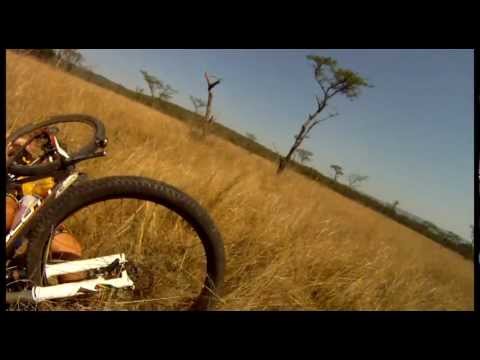 5 tags
2 tags
2 tags
2 tags
1 tag
2 tags
1 tag
4 tags
2 tags